RENT IT
Browse our collection and reserve your fave outfit for 4 or 8 days. Kick back and relax while you wait for it to be delivered to your door anywhere in Australia.

ROCK IT
Rock that outfit! Capture some memories and share them with us on Facebook or Instagram.

RETURN IT
Too easy! Put your outfit in the pre-paid return bag and drop it at your nearest Post Office or yellow Express Post box. We'll take care of the dry cleaning.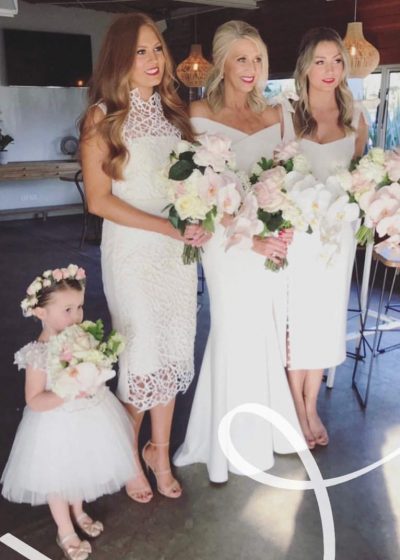 "The service and whole process was without fault and we were so impressed when the dresses arrived 4 days prior to the event and in perfect condition. We highly recommend Small Smarts for their professionalism, co-operative and attentive service. We were so happy that Small Smarts was part of our special day and made my granddaughters look like little princesses." – Jill, Melbourne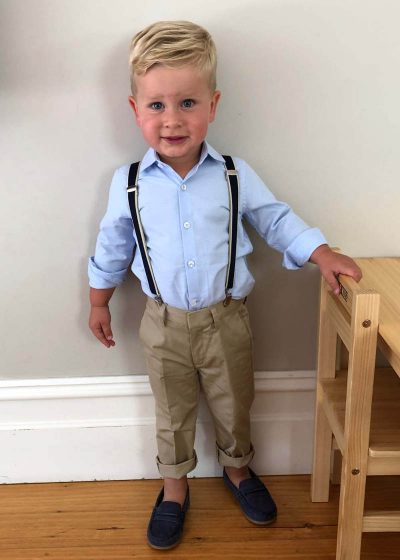 "We recently hired an outfit for my 2 year old boy who was a Page boy in a wedding. The outfit arrived as new in beautiful packaging and not a crease on any item. The returns process was extremely simple, all we had to do was put the clothes (unwashed) in the supplied, postage paid, envelope and post it back. Will definitely use again and would not hesitate to recommend. Thanks team for making my little man look so handsome!" Nicole, Melbourne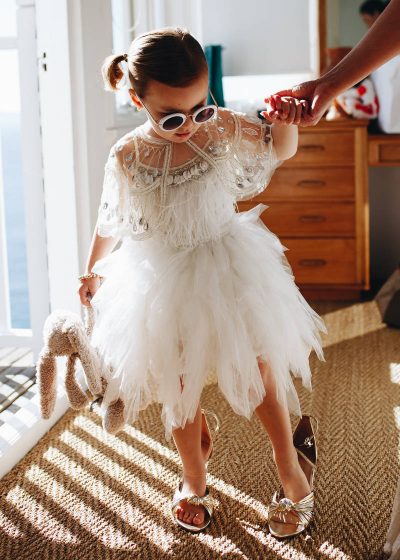 "Love, love, love. This is the most amazing service, the dresses are in immaculate condition and Helen is beyond lovely to deal with." – Nicole, Sydney
Please enter an Access Token on the Instagram Feed plugin Settings page.